A quick view of St. Mark's Historic District in the East Village, featuring @stmarksbowery and the Abe Lebewohl Triangle ✨
#townhousetherapy #eastvillage #stmarks #bowery #autumninnewyork #preservation #historic #landmarks #landmarksofny @landmarksofny @nyc.landmarks #neighborhood #womeninconstruction #townhouses
---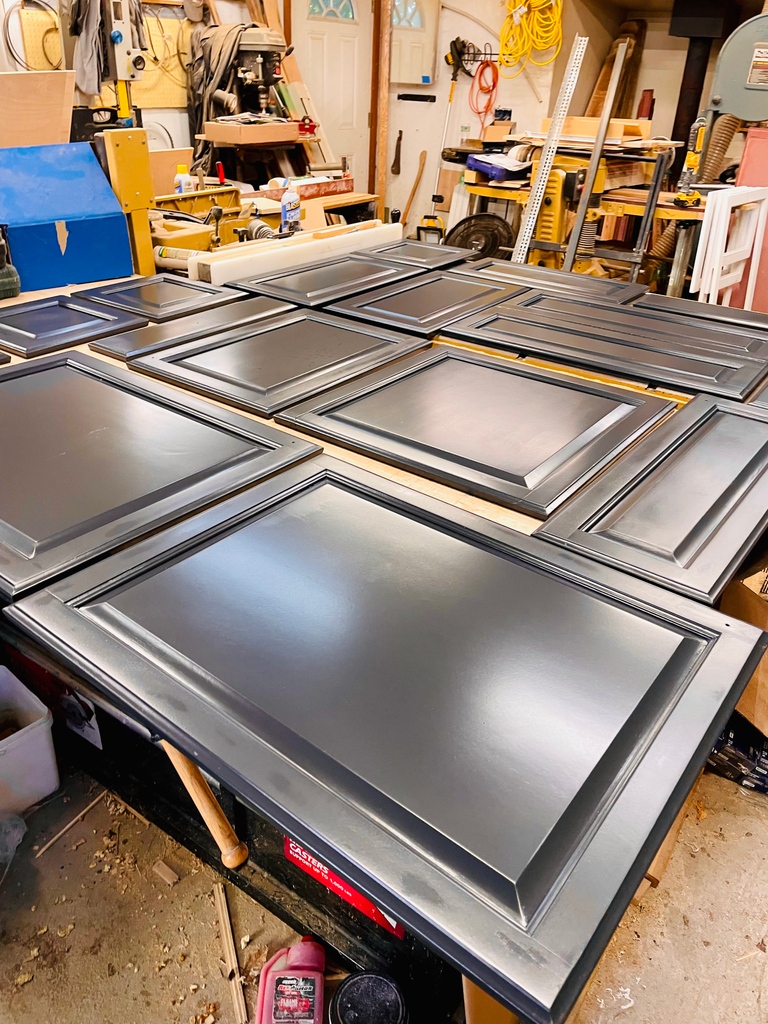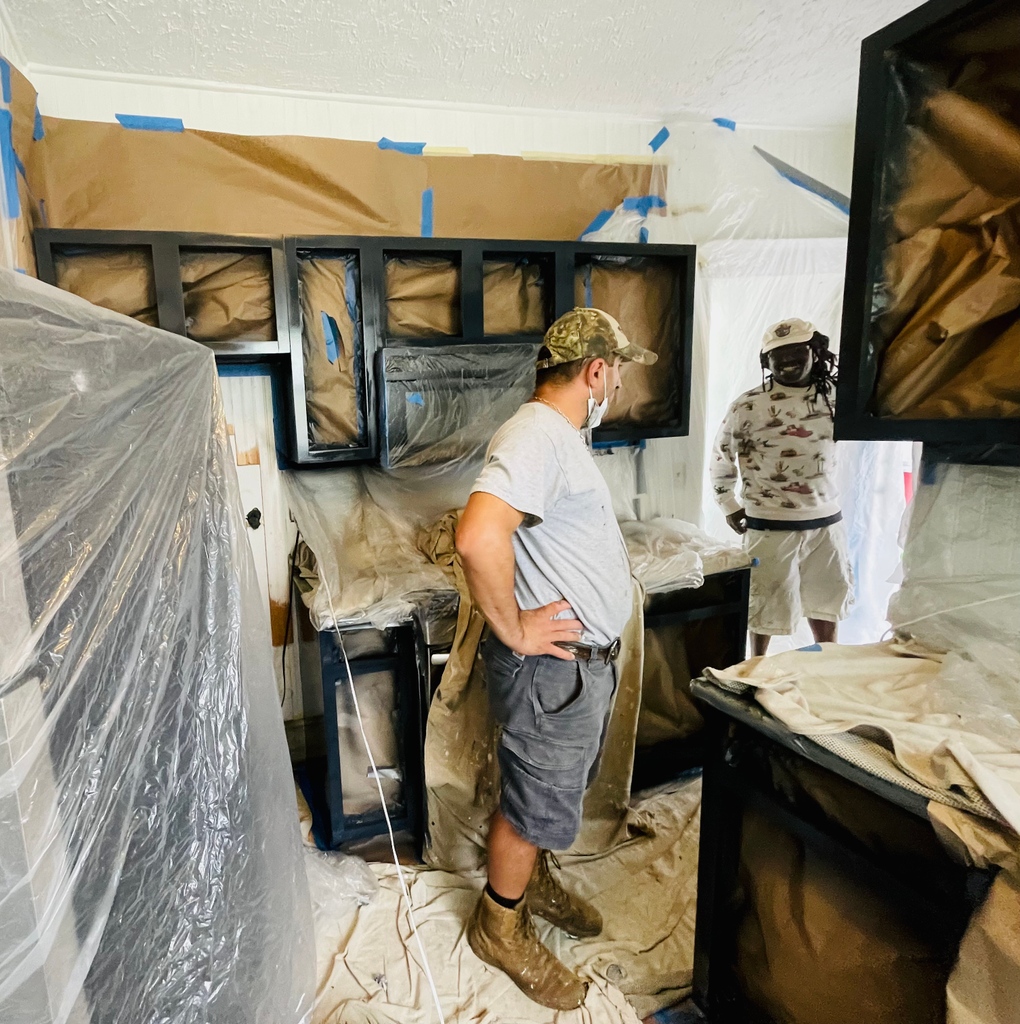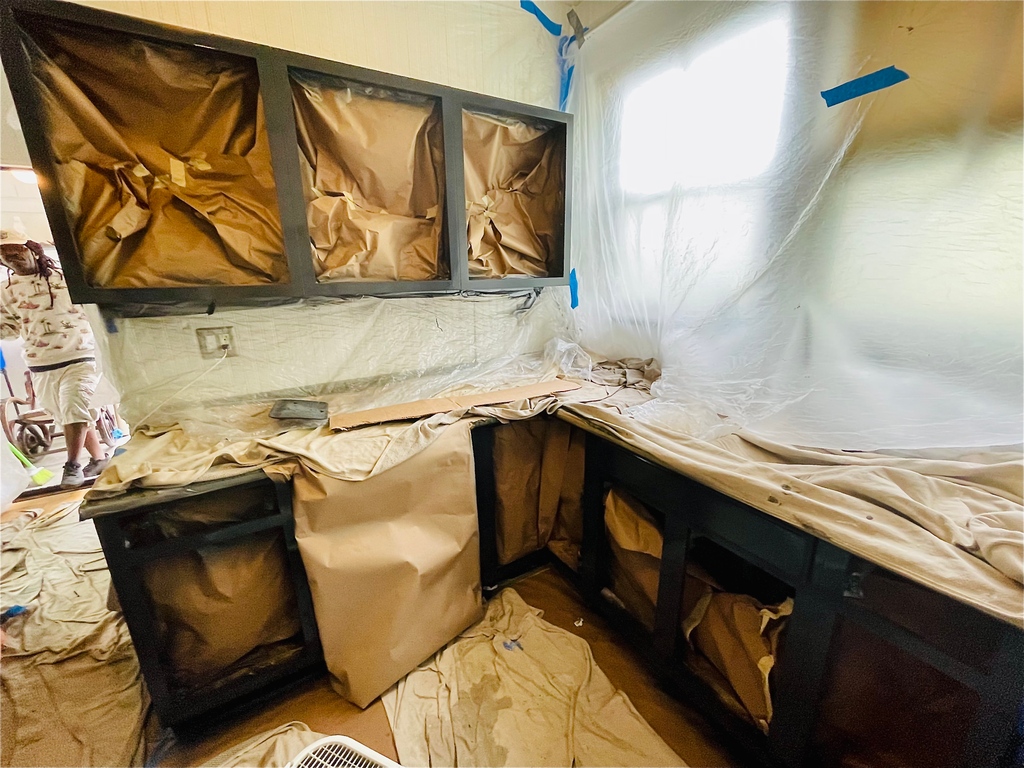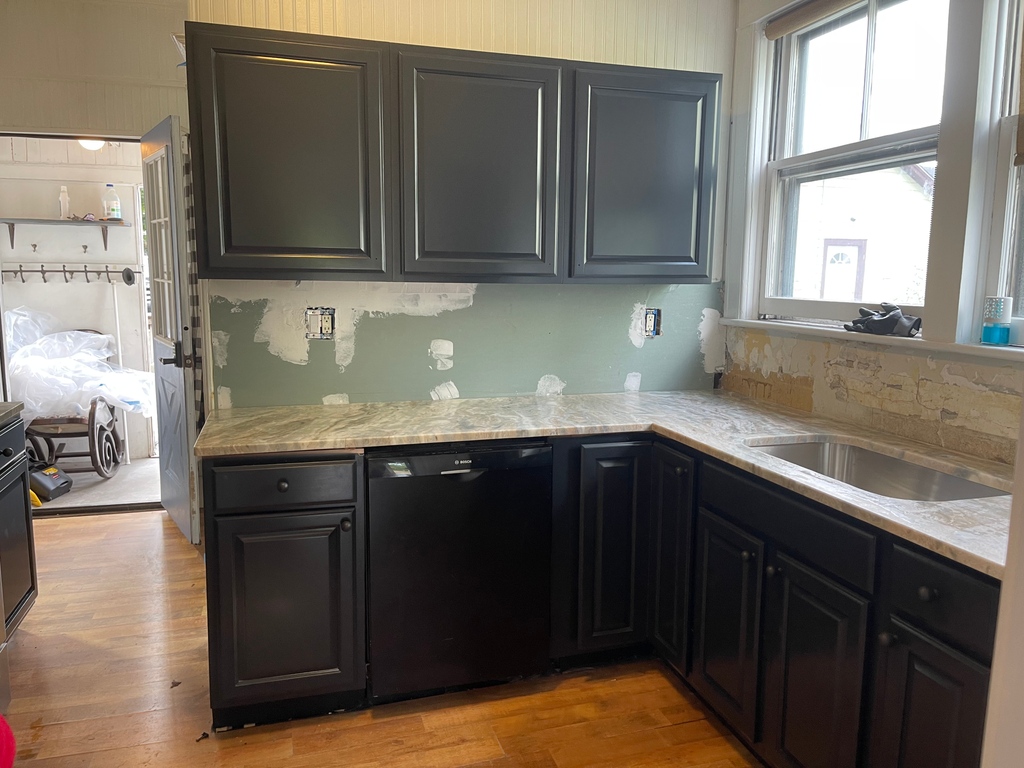 #Process in #Newburgh – This will be my first experience painting cabinets. I wanted to refresh the house without doing a major renovation. The first project: the kitchen. We opted for Benjamin Moore Soot – a fantastic off-black color!
On to the tiles! #townhousetherapy #reno https://t.co/tdAhNQHixC


Source by Tatiana Cames
---
#sundayserenity featuring the Primary Bedroom in our Putnam Project, featured in @remodelista ?⁠ @hoveydesign + @tbo_architecture⁠ #townhousetherapy #townhouse #brownstone #renovation #realestate #restoration #brooklynbrownstones #interiør #interiors #landmarks https://t.co/wZ0Ydlucuw


Source by Tatiana Cames
---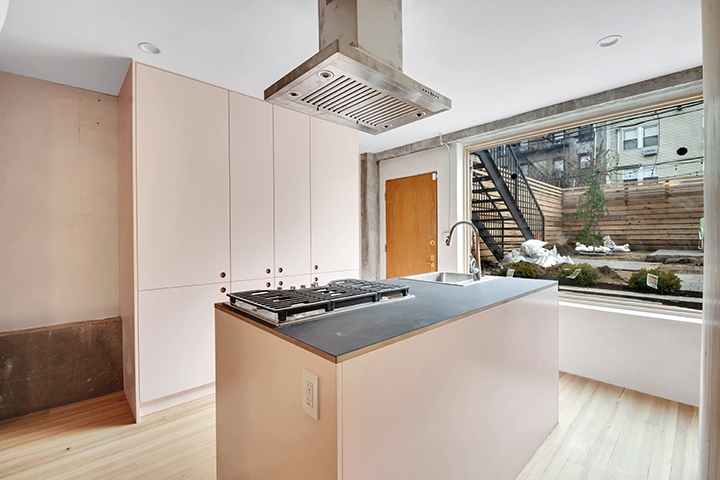 Beautiful kitchen from our Putnam project, in a pale pink from @reformcph ? #townhousetherapy #bedstuy #kitchendesign #kitchen #blush #homereno #historichomes #remodel #architecture #nycarchitecture #inspiration #interiors #feature #womeninconstruction #BedfordStuyvesant #pink https://t.co/JJmipMxO9Q


Source by Tatiana Cames
---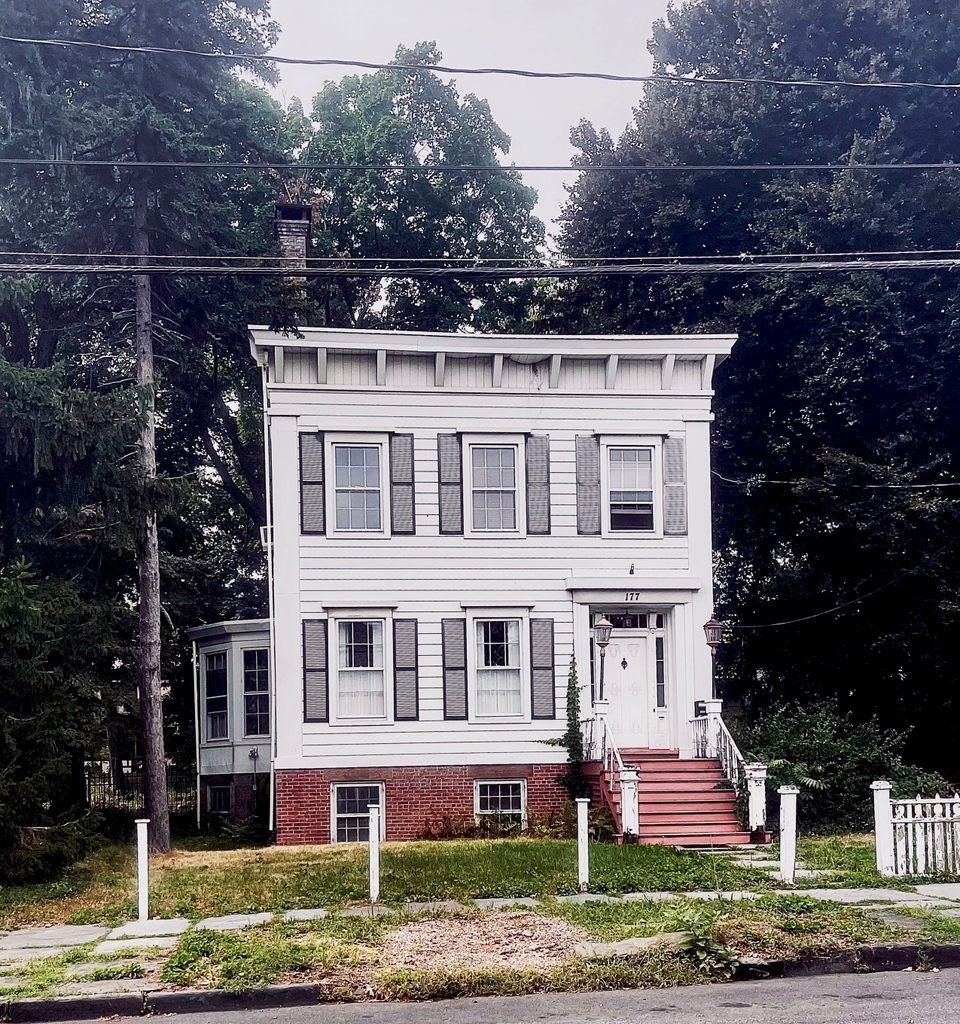 Exploring Newburgh and the local architecture ?
#townhousetherapy #newburgh #newyork #renovation #realestate #nystate #orangecounty #explore #architecture #archdaily #lookaround #design #houses https://t.co/MbpmjVikhz


Source by Tatiana Cames
---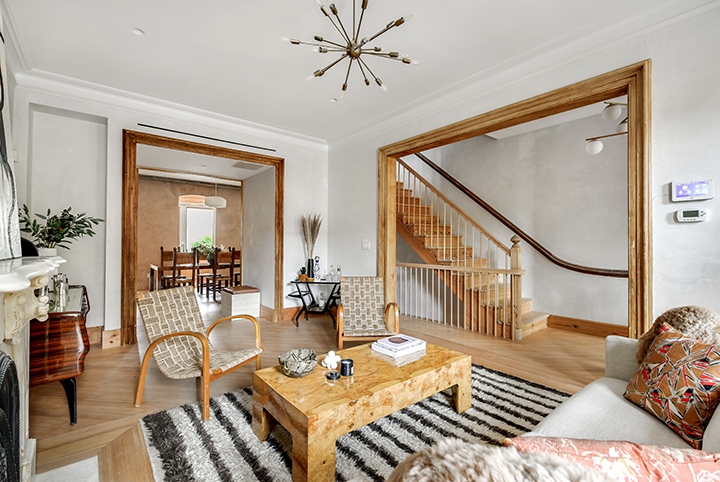 A new day, a new perspective – from our Putnam Project, featured in @remodelista ? @hoveydesign @tbo_architecture⁠ #townhousetherapy #townhouse #brownstone #renovation #realestate #bedstuy #perspective #ClintonHill #brooklynhouse #interiordesign #tuesdaytransformation #anewday https://t.co/3dHS2v9xd8


Source by Tatiana Cames
---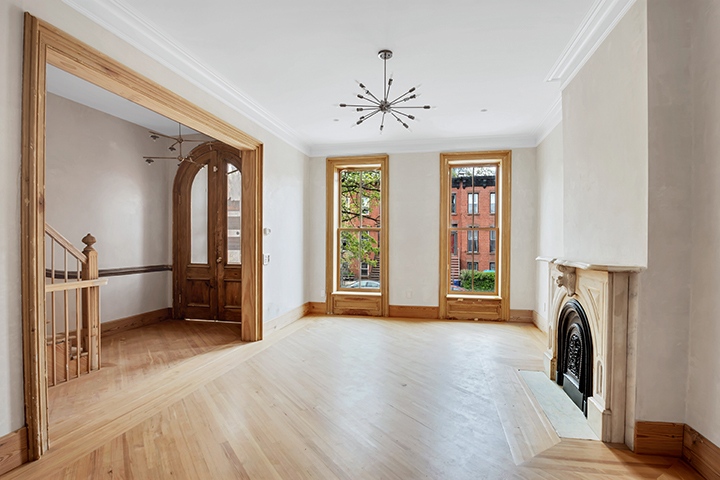 A beautiful restored Parlor from our Putnam Project, featured in Remodelista ?
.
Hovey Design + TBO Architecture
.
#townhousetherapy #townhouse #brownstone #renovation #realestate #nyc #restoration #brooklynbrownstones #historic #townhouses #BedfordStuyvesant #FortGreene https://t.co/8J9NawLTQh


Source by Tatiana Cames
---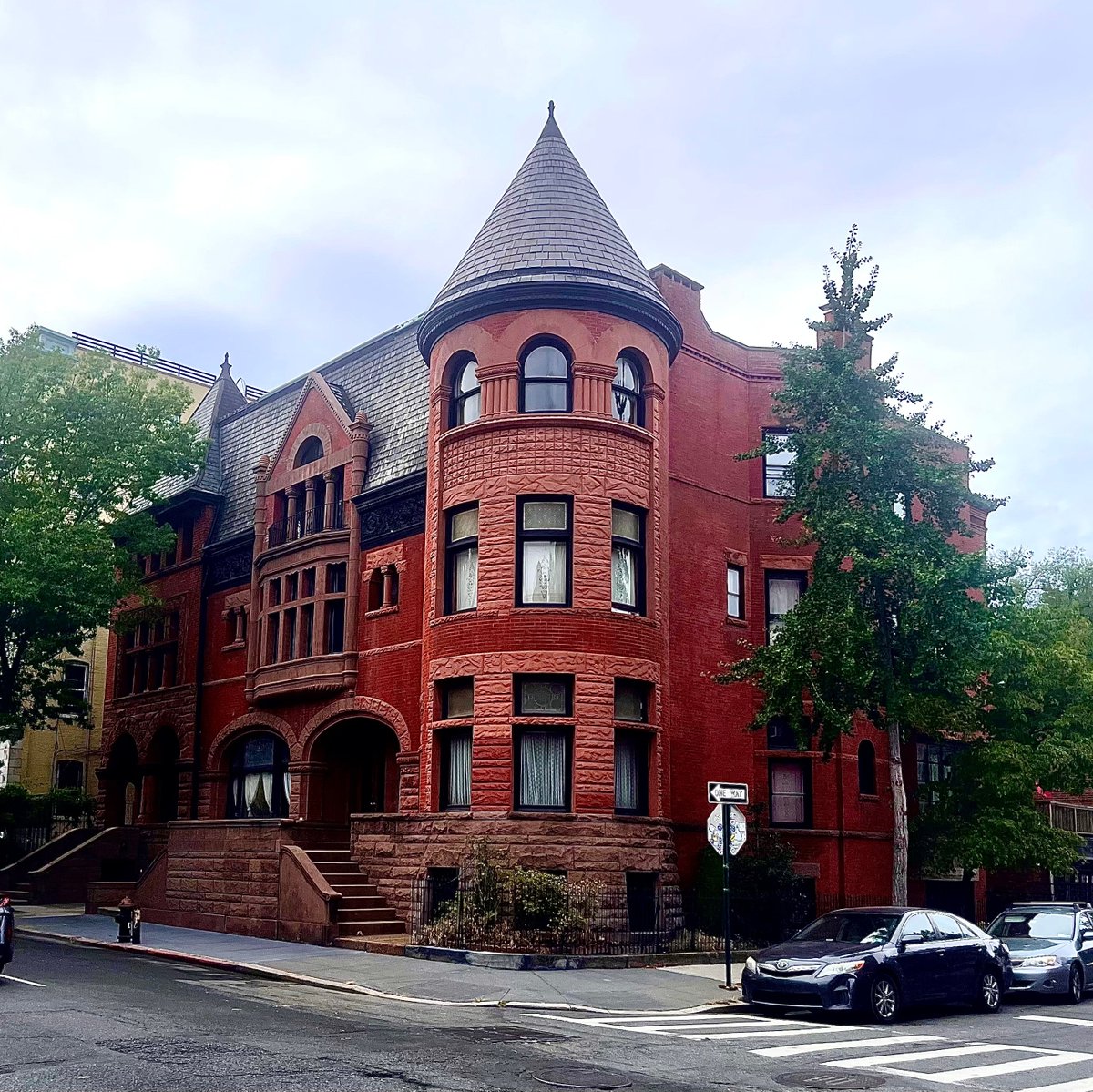 Beautiful facade to start the week ?
.
.
.
#townhousetherapy #townhouse #brownstone #brooklyn #historic #facade #mondaymotivation #history #haveagoodweek https://t.co/4qaBR1ZNpE


Source by Tatiana Cames
---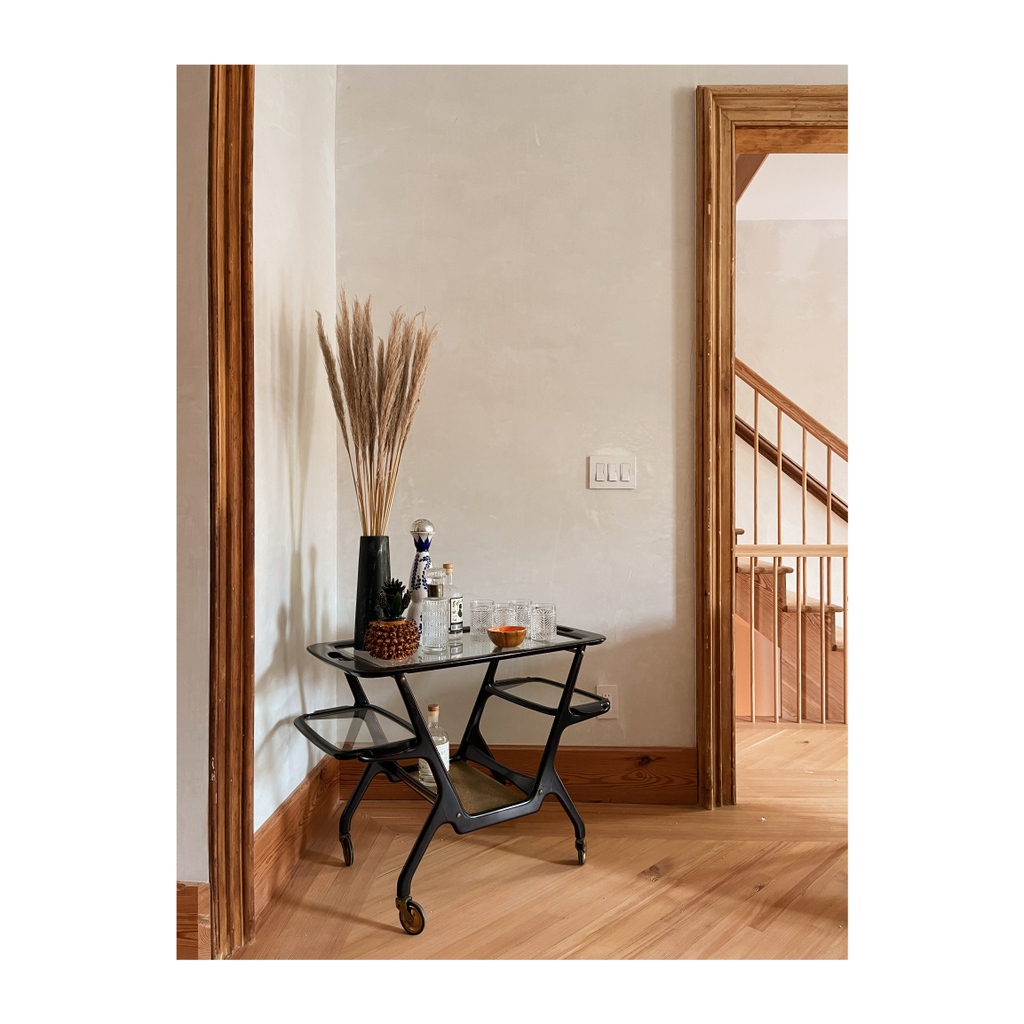 Getting ready for the long weekend…featuring our Putnam Project ? @remodelista @hoveydesign @tbo_architecture #nycdesign #townhousetherapy #townhouse #brownstone #restoration #brooklynbrownstones #historic #interiordesign #barcart #weekend #fridayfavorites #landmarks https://t.co/p8phRS2y7h


Source by Tatiana Cames
---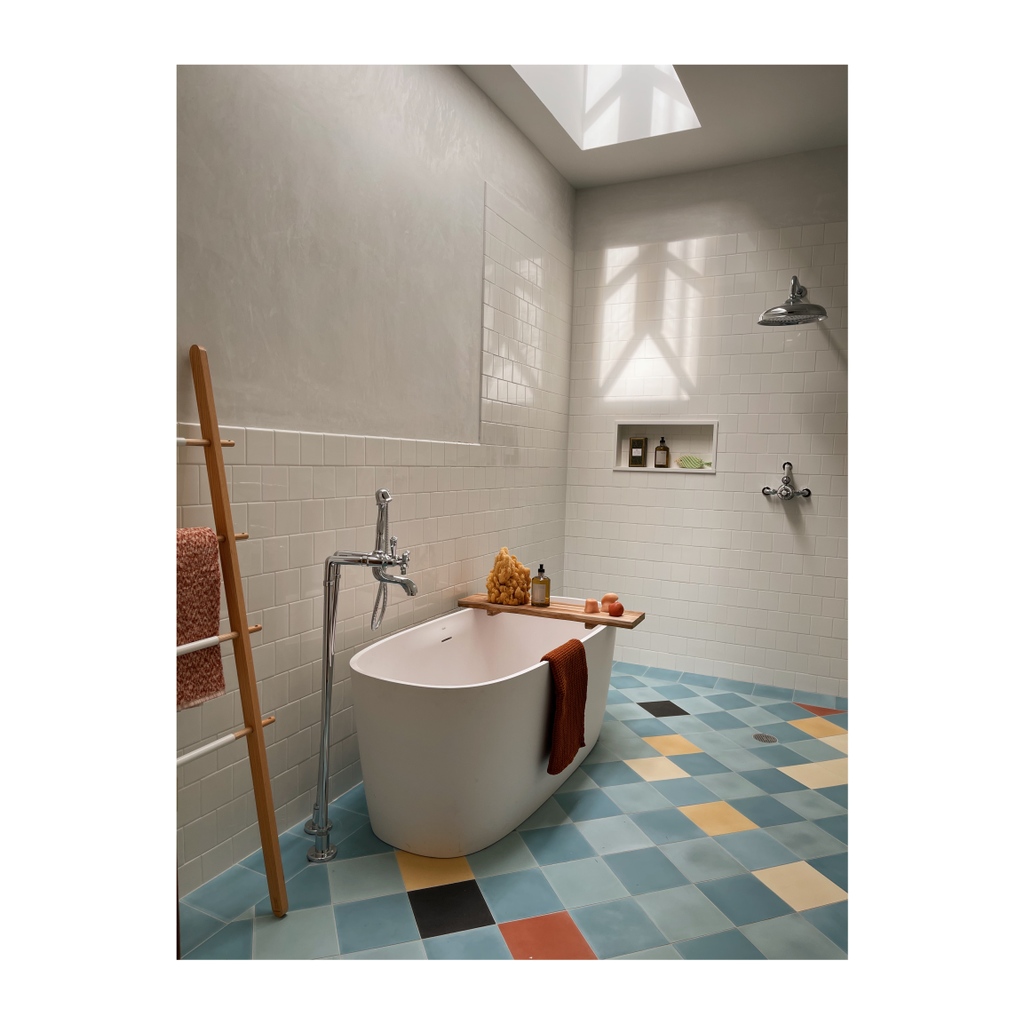 #transformationthursday from our Putnam Project, also featured in @remodelista ? with Hovey Design + TBO Architecture #townhousetherapy #townhouse #brownstone #renovation #preservation #bathroom #bathroomdesign #BedfordStuyvesant #ClintonHill #bluetones #transformation https://t.co/WDpGb0kY5z


Source by Tatiana Cames
---